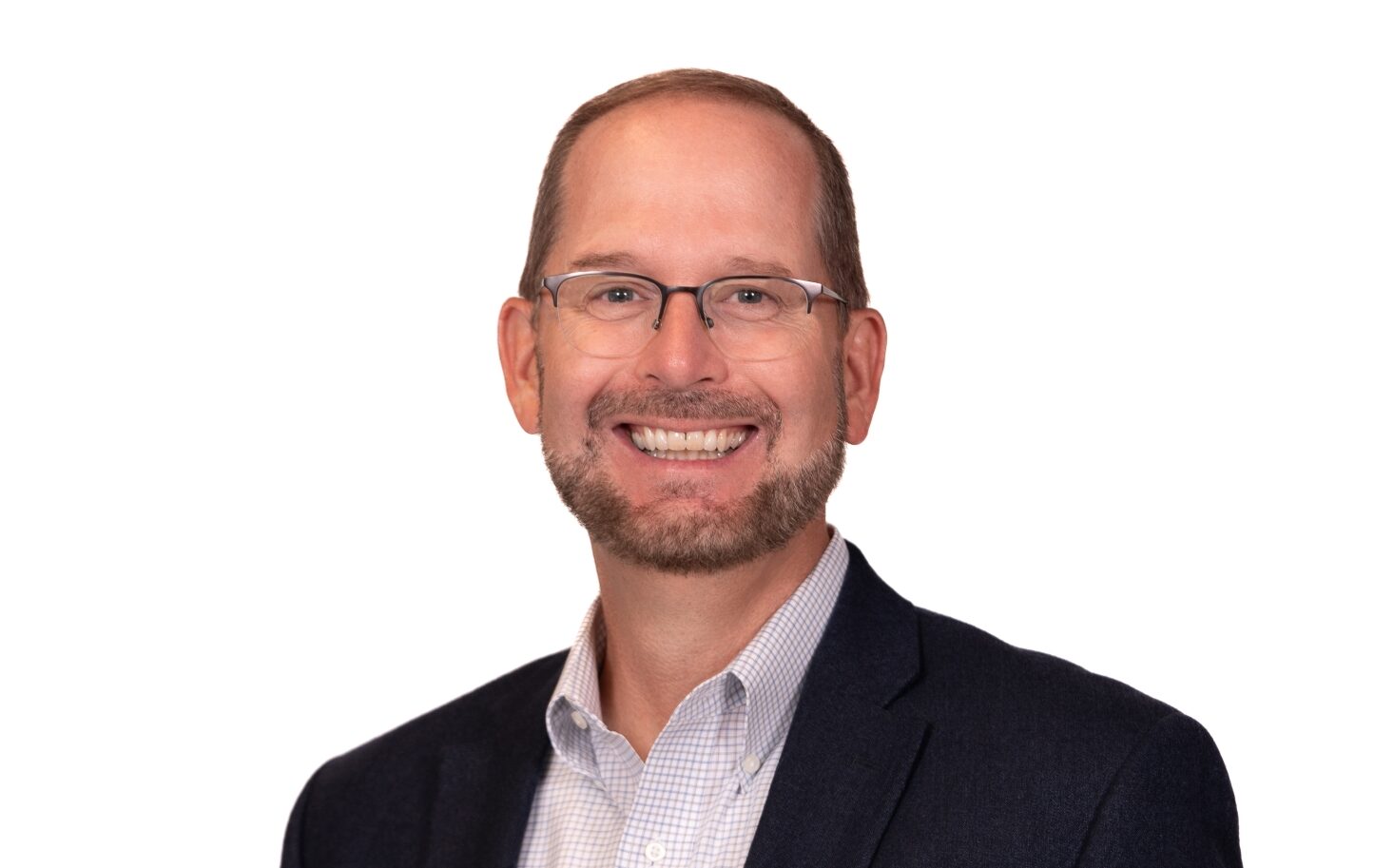 Nominated as a distinguished honoree in The Triangle Business Journal's Peak 25 series, Michael Mesnard, President and Managing Partner, was recognized as a newly appointed leader who has had a pivotal role in shaping the future of Raleigh-Durham's dynamic business community. In an exclusive interview with the news publication, he candidly addressed a series of insightful questions.
You took over after the firm's founder. How has that transition been? Our leadership group was very thoughtful in looking at the future, identifying up-and-coming talent and creating a robust transition plan that would set Cline up for success. Since taking on the role of president and managing partner, we've transitioned to an ESOP, rebranded and are planning for expansion.
You've held several different positions within the firm – does that help you lead the firm now? Each position has shaped me to lead our firm because of the experience I gained and the leaders who were there for me, helping me to achieve success for myself and the firm.
Starting as an intern architect and working my way through the ranks, I learned how to listen, gained a greater understanding of the business side of architecture, embraced new ways of thinking and doing, and got out of my comfort zone to explore innovative ideas.
Ultimately, the experience and knowledge I've earned throughout my career has helped me relate to others no matter what position they hold or what office they're in.
We have a great culture here at Cline, with creative individuals who truly shape who we are. I hope my story resonates with them and empowers them to work hard, speak up, be inquisitive, believe in themselves and take chances.
What notable projects have you worked on? I have been blessed to work on so many notable projects. Each one of them has a special characteristic, a unique story that makes it notable. Some of the more recognizable buildings I've had a hand in include Peace Raleigh Apartments, the former PPD corporate headquarters in Wilmington, Golf Pride and other Pinehurst projects, and the North Hills expansion.
Each provided an opportunity to build relationships with incredible clients, reshape the cities we serve, and build a stronger relationship with members of our firm.
How has business changed since you began? I assumed the position of president during the pandemic so to say business has changed would be quite an understatement. We now offer a hybrid schedule for staff, offering the ability to work from home two days a week. To make that happen, we had to address a myriad of topics from operational impacts to client experience. Our business in particular changed because with the retirement of our founder, we now offer an employee stock ownership plan (ESOP) where, frankly, everyone is now an owner in Cline. A majority of our clients are real estate developers so as they pivot in reaction to the latest economic news, so do we. We've had a diverse range of project types over the last few years ranging from high-rise towers to mid-rise mixed-use communities. While the industry has been a bit unsettled, we have been flexible enough to pivot and adapt.
Dinner for four and you get to invite three other people to join you. Who would they be? I'm sort of a history buff so my first two invites would go to John F. Kennedy and Frank Lloyd Wright. Kennedy was a moving and inspirational figure in my life for so many reasons. His ability to connect, to inspire and to preserve are all qualities that have influenced me as a leader. Wright is the most famous, well-known architect in American history. His influence on architecture and design makes him someone twho should be admired by everyone. Many travel across the country to see his buildings even today.
The third invite would have to go to Jim Harbaugh. Many will tell you I'm a huge University of Michigan fan (Go Blue) so of course Coach Harbaugh would have to be at the table. His unique personality and ability to relate to young student-athletes would create an intriguing evening as well as provide insight into the youth of today and the future leaders of tomorrow.