Imagine a Place Imagine a Place Imagine a Place Imagine a Place
Imagine a Place Imagine a Place Imagine a Place Imagine a Place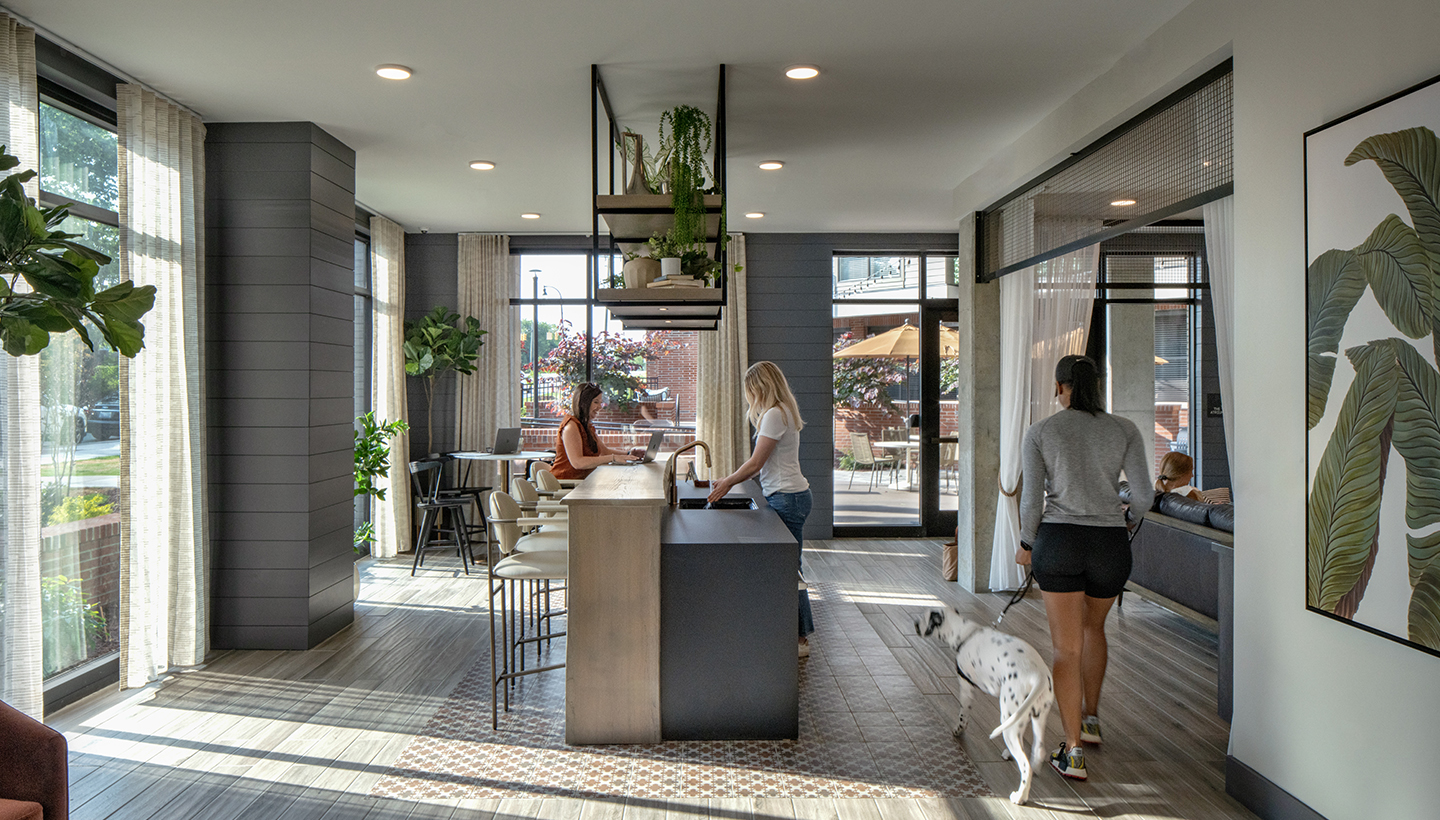 Where design is logical, humanistic, and beautiful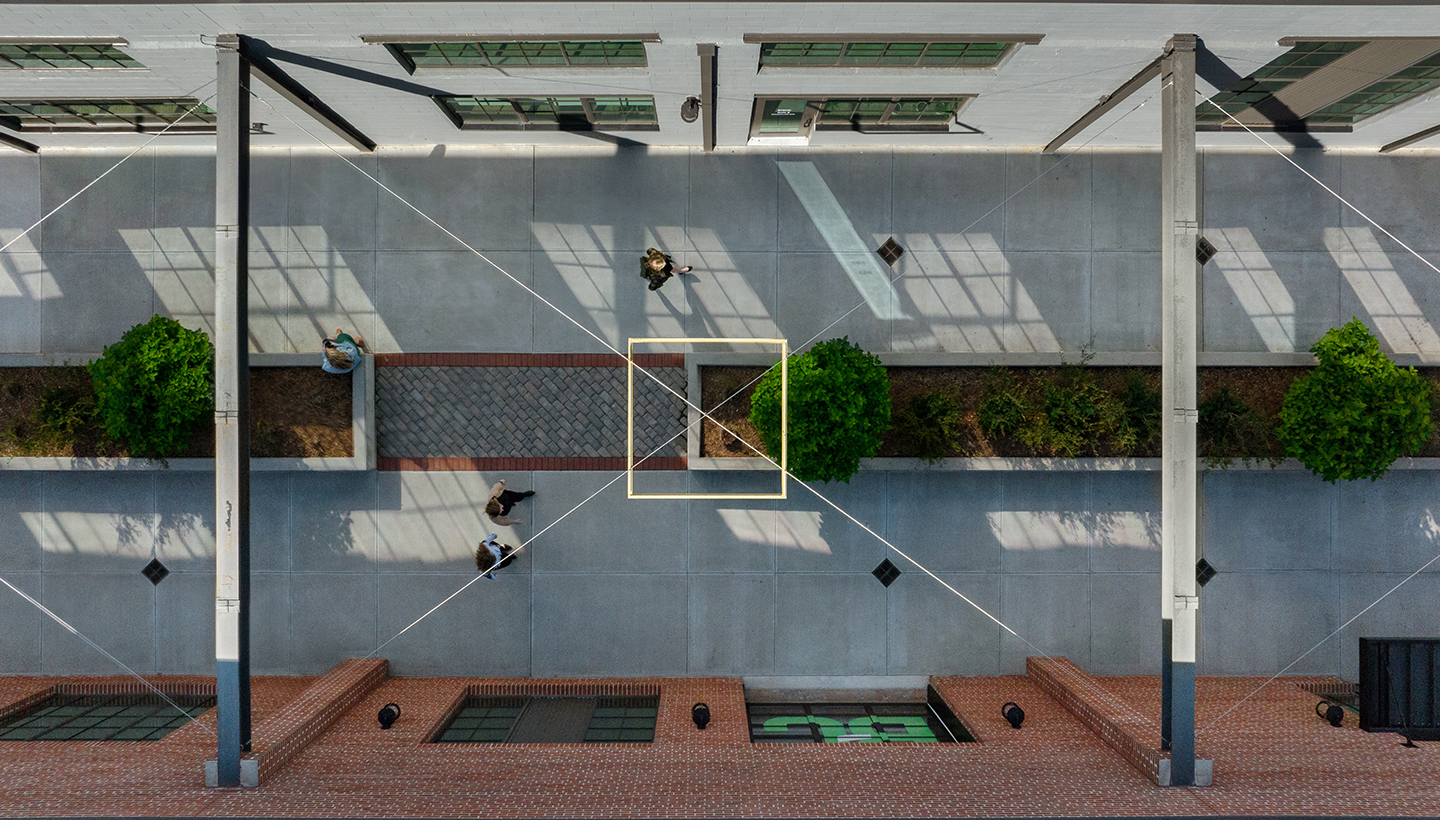 Where an interdisciplinary approach creates integrated solutions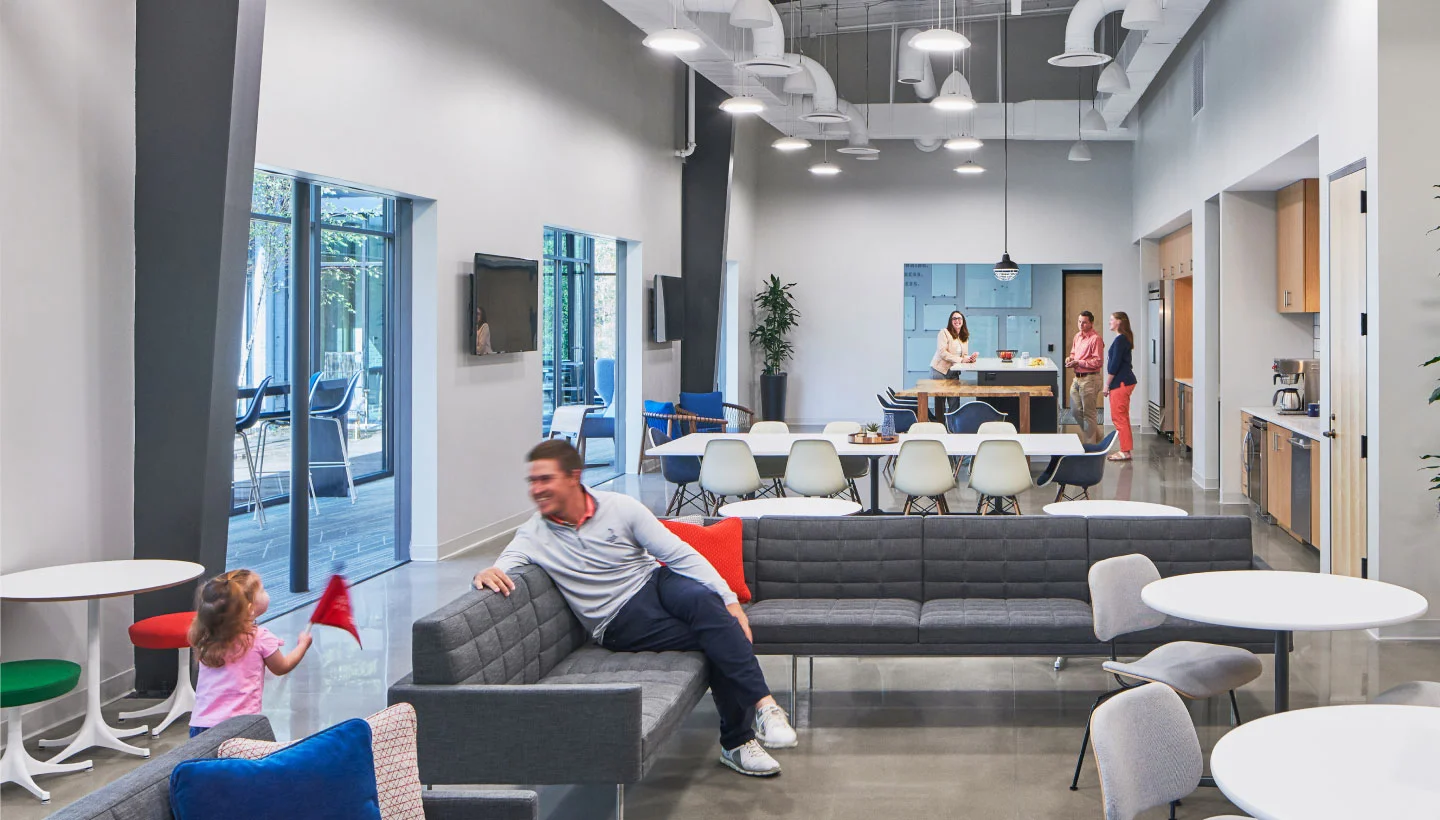 Where every day we work for a better tomorrow
At Cline Design, we believe places should have a transformative impact on people. That's why our designs are created to excite, inspire, and engage everyone they reach.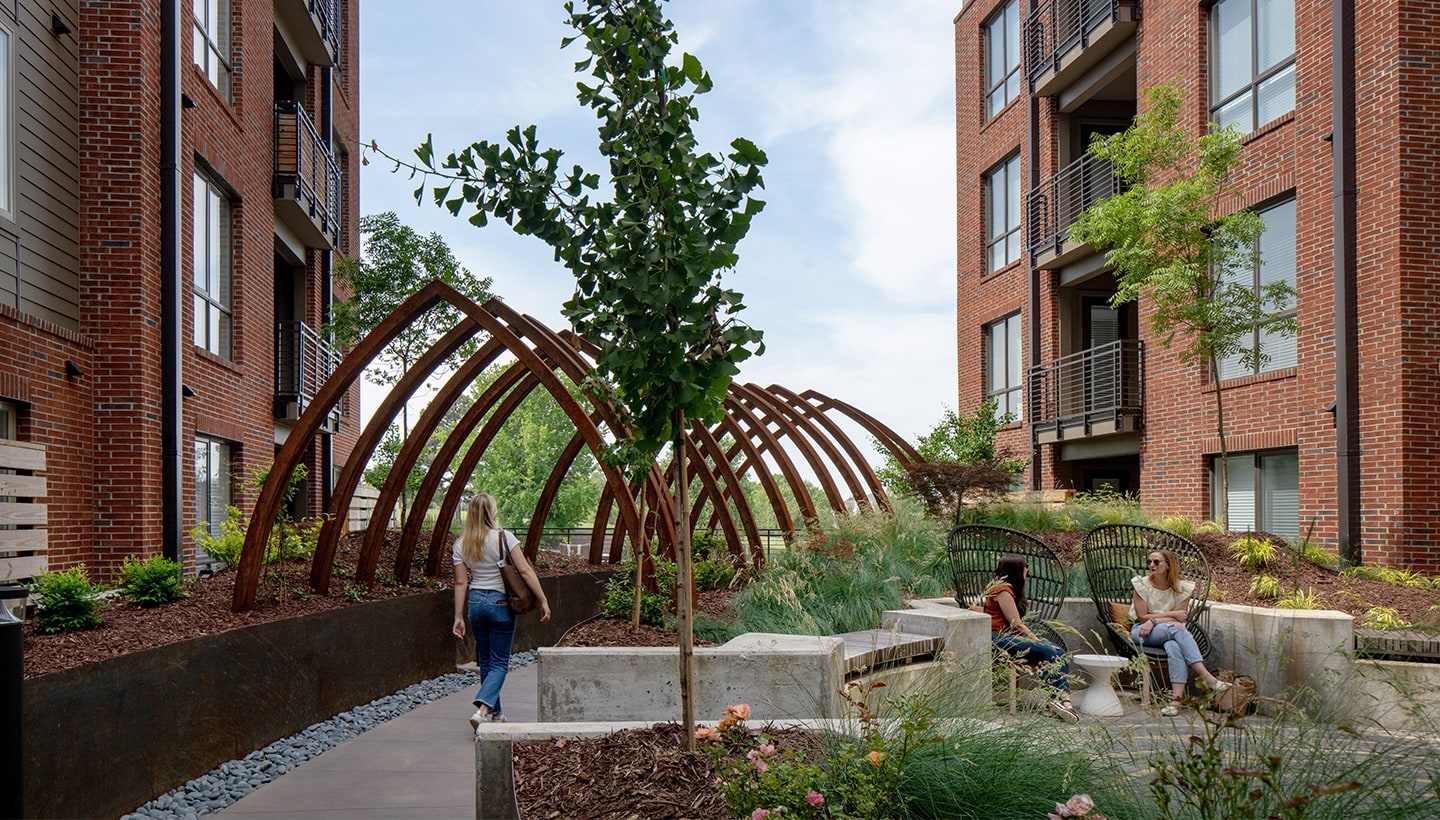 From multi-family and mixed-use to collegiate housing and hospitality, we create places where people want to be.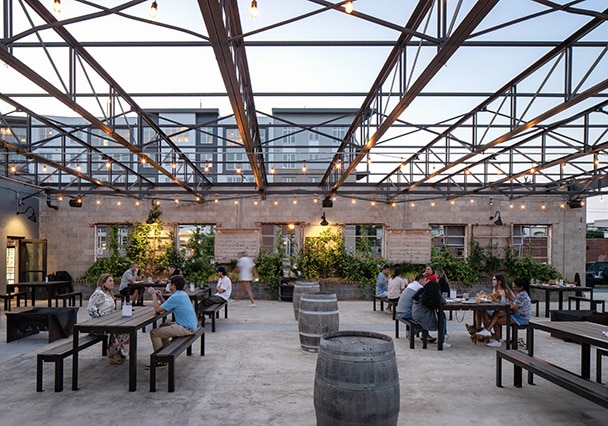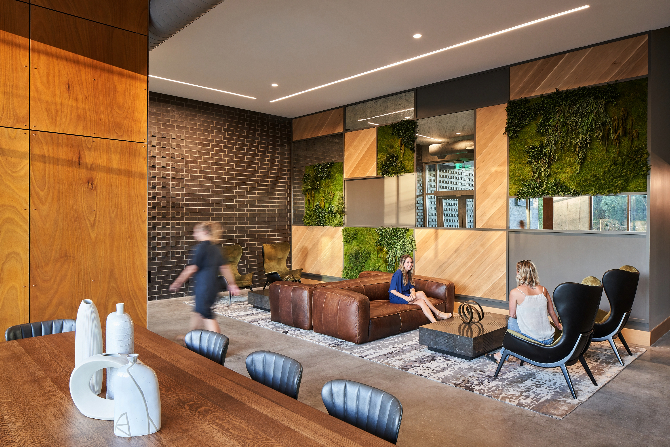 Well designed places become lives well lived.
Living well is what Cline strives for. It's what places should do for people. What our clients give to their communities. What happens when form becomes feeling - and our designs achieve something genuinely human.