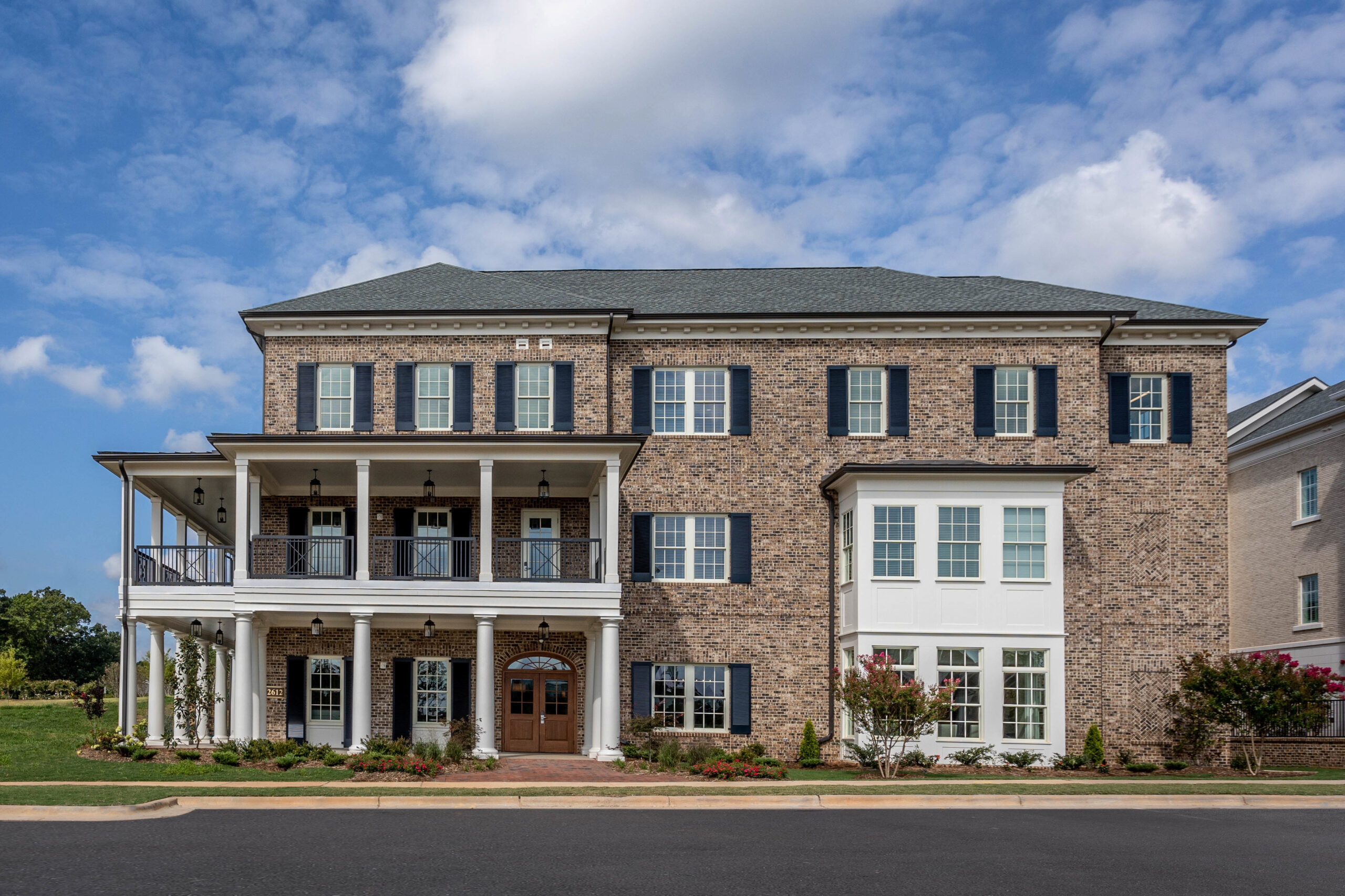 Services
Architecture, Planning, Landscape Architecture
Construction Type
Wood Frame Composite Slab
A Sorority House Metamorphosis.
Raleigh, NC
The growing Zeta Beta chapter at N.C. State University had outgrown their home. They were previously using their dining space as a meeting space, as well as eating in shifts to accommodate schedules for the dining room's multiple uses. The sisterhood and Cline collaborated to imagine a home that could accomodate their growing chapter, and showcase timelessness, eleganance, and modern uses embracing the southern architectural context.
Entry awakens sensory experience.
As you enter, you're greeted by a grandeur staircase with adjacent gallery spaces.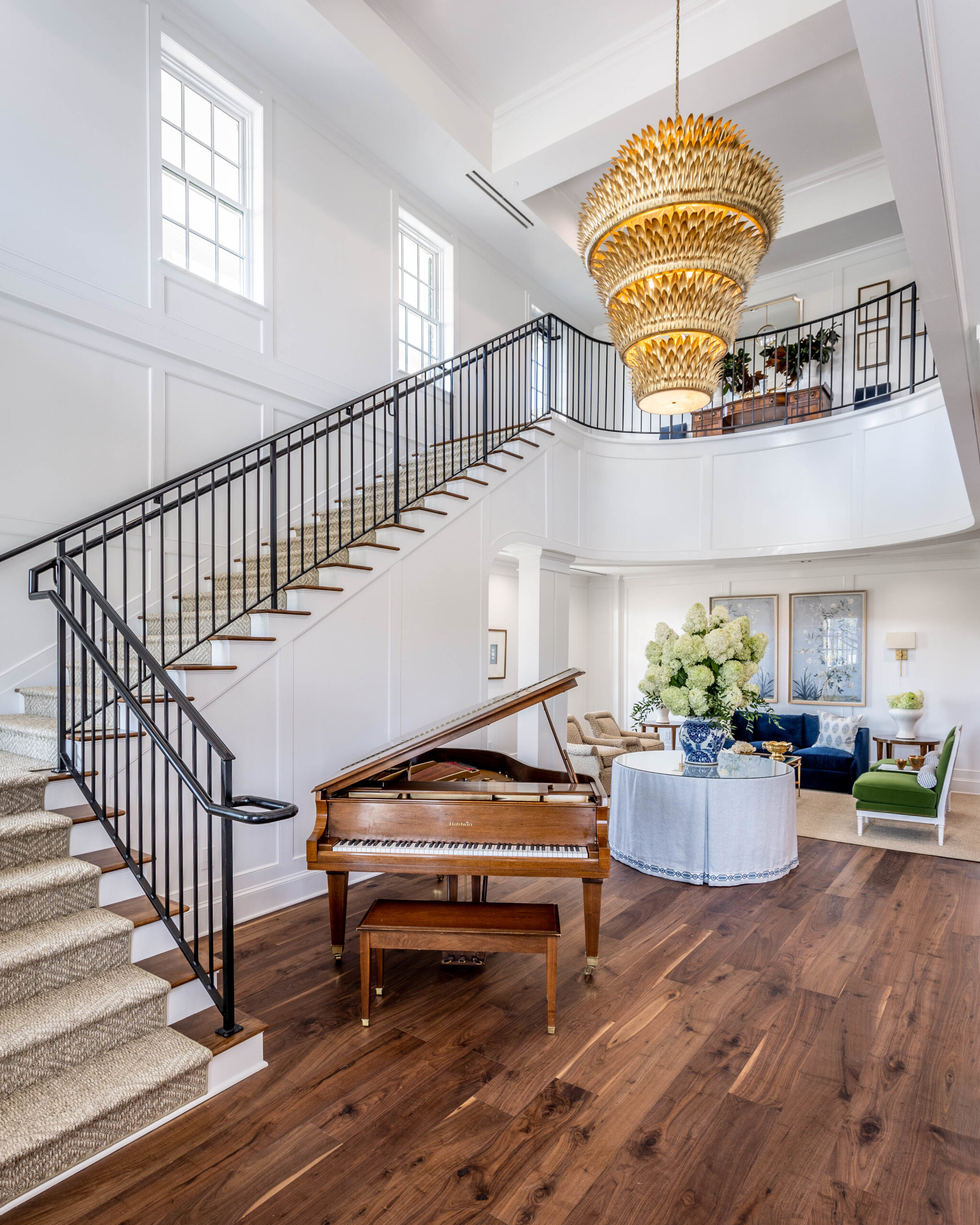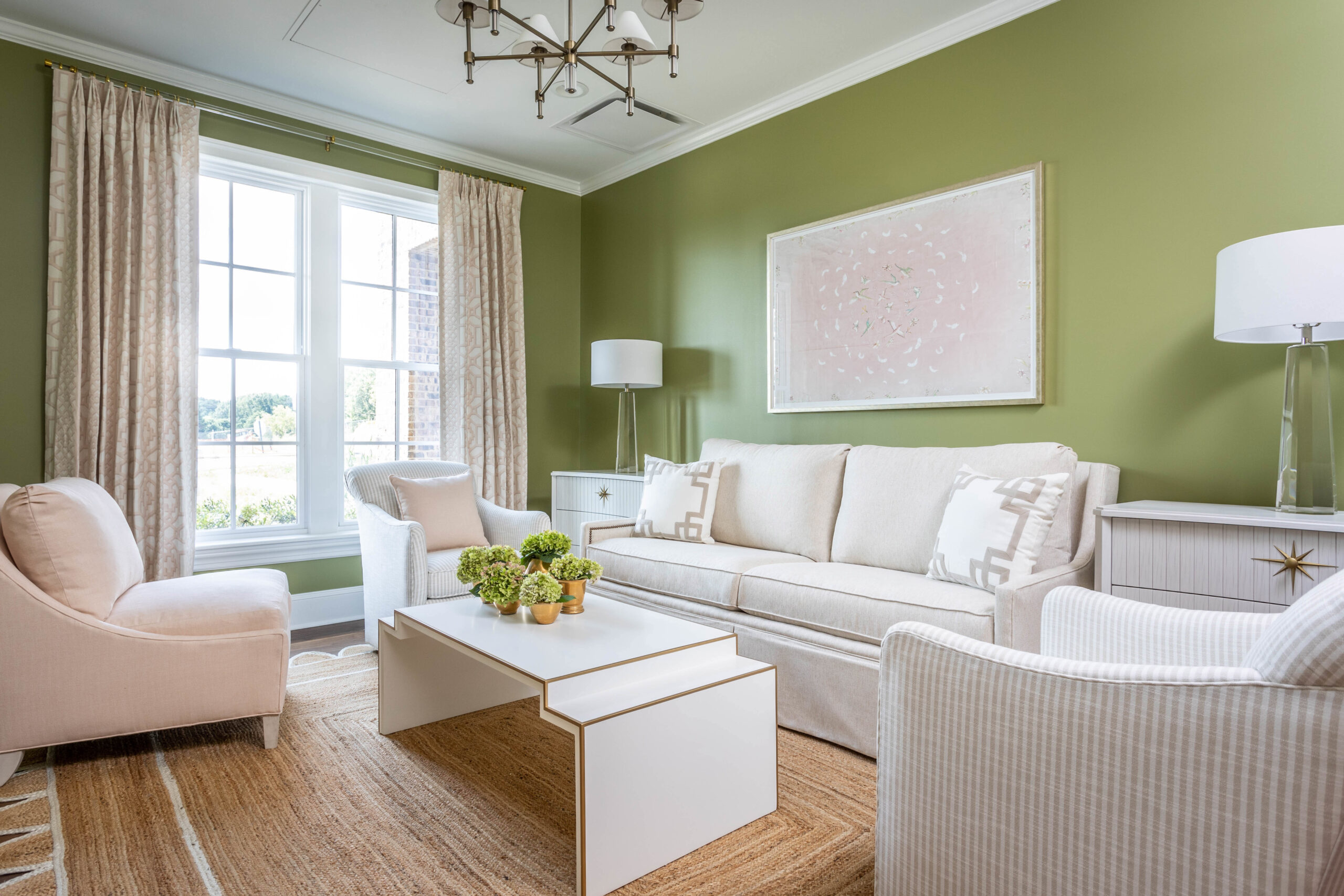 Home away from home.
The dining room boasts a large commercial kitchen accommodating all 170 sisters for dinner. Cline programmed a dedicated chapter room with a ritual closet and breakout spaces. There are 20 double-occupancy bedrooms with flexible storage space and a dedicated house mother suite.