New Leader Signals Evolution & Growth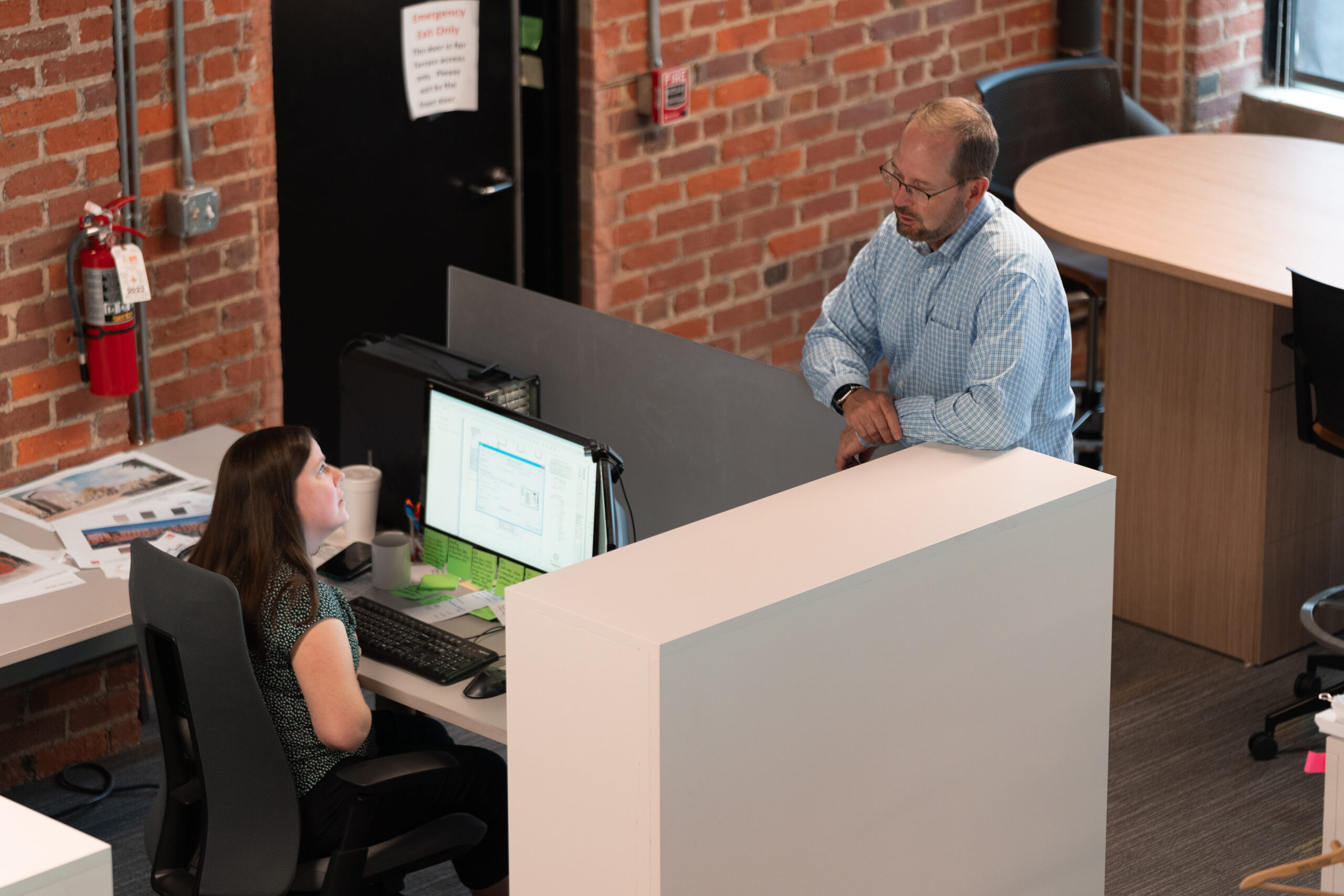 Gary Cline, Founder, and namesake of the firm for the past 33 years, is transitioning to a new role as Chairman of the Board for Cline Design. His vision for the firm led to many key milestones and accolades through the years. His guidance coupled with his tenured leadership team positioned the firm to be a recipient of the AIA North Carolina Firm Award in 2019, an accomplishment that Gary reflects on fondly and contributes to the people of Cline Design.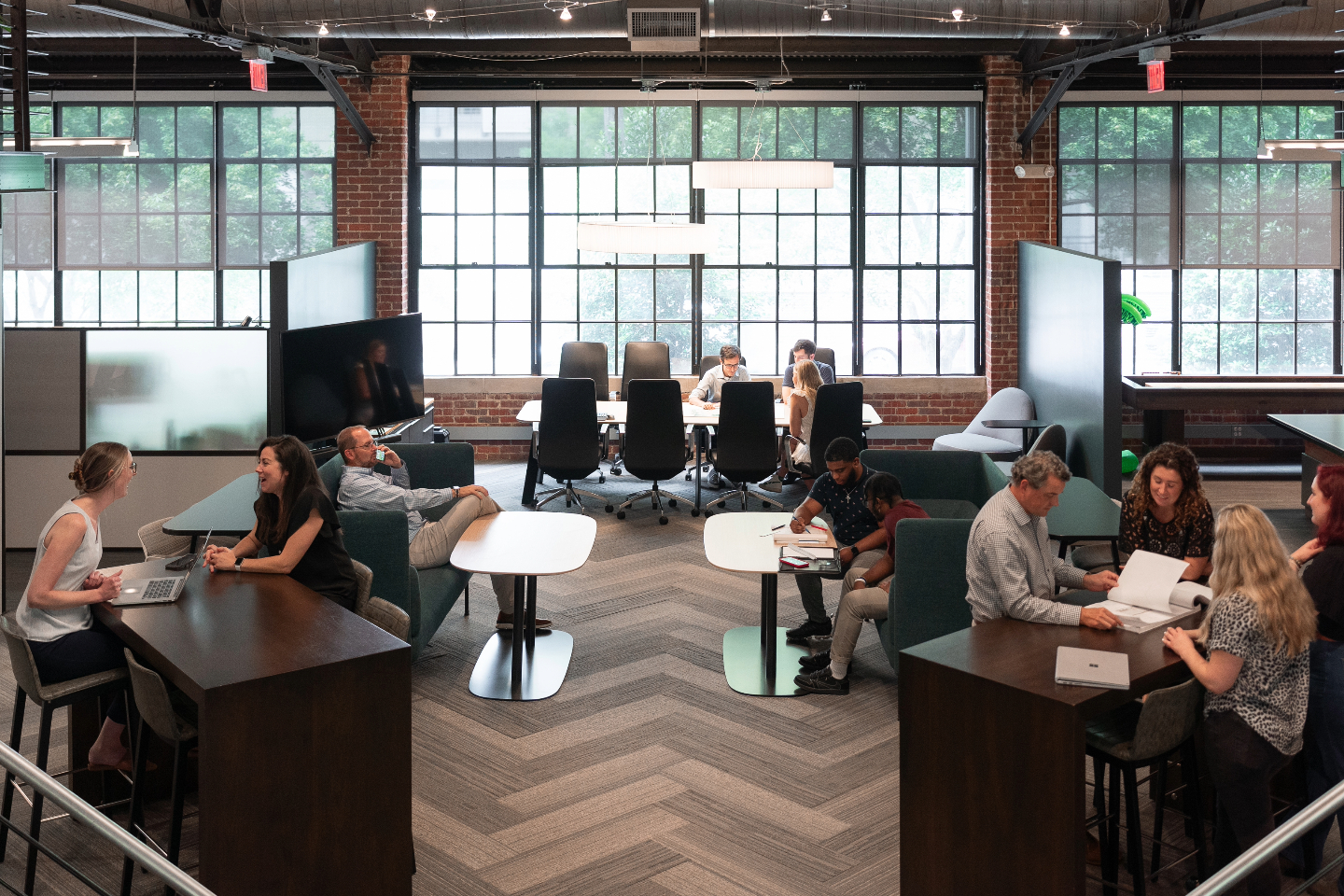 Under Gary's leadership, the firm has made a significant impact on the communities they serve. Growing to two offices in Raleigh and Charlotte, North Carolina, they have built a reputation of being an expert resource for their clients and peers. Notable projects over the years include Peace Raleigh Apartments and Publix, Hawk luxury apartments, Seaboard Station, Hazel SouthPark, Berkshire Village District apartments, Diamond View II office building, Peterson Corners, and Broadstone Queen City.
While still a shareholder in the company, Cline will remain actively involved as he continues to foster client relationships, aid in the company's sales growth, form strategic partnerships, and expand the project's geographic territory.
A Founder Reflects.
"Looking back, I couldn't have envisioned the amount of success we would achieve over the last 30 years. We've weathered many storms including 2008 and we've bounced back stronger. Our projects have grown in complexity and size. We started in Raleigh and now we're helping clients across the Southeast, even into the West coast. I'm incredibly proud of our leadership team, our talented staff, and their resilience to make Cline Design the design firm it is today," reflected Cline.
A New Leader.
Mesnard has been an integral part of the firm's evolvement and success since the 90's when he joined in 1997 as a Project Manager. Soon making his way through the ranks, he was chosen to lead the direction of Cline Design's Wilmington, North Carolina office in 2002. The 2008 housing crisis eventually forced the branch's closure in 2009, signaling the shift back to Raleigh for Mesnard. Michael has since been the Director of Cline Design's Raleigh office for the past 12 years, enhancing workflow by creating project-type specific internal teams, introducing BIM and CADD technology, and bringing the employee headcount to 100 + individuals.  
With Gary's shift in focus comes a change at the very top of the firm, ushering Michael Mesnard into the leading rank as President and Managing Partner. "Michael has been alongside me at Cline Design for the last 24 years, and it only felt right that he would be the one to take the reins as I step back and shift into a business development-focused position. His tenacity, authenticity, and business acumen are what make him a great asset and I know he will take Cline Design to greater heights in the coming years," said Cline.
Throughout the years, he has been a valuable resource on notable projects, such as Kane Realty's award-winning $150 million Smoky Hollow Phase I project- dubbed Peace Raleigh Apartments with a ground-floor Publix grocery store, PPD's Wilmington headquarters, The Cardinal at North Hills a CCRC, and the 12-story residential tower for the revitalization of North Hills' Main District.
Michael noted, "It is an honor to step into the role of President for our growing firm. With Gary's mentorship, guidance from our leadership team, and influence from every area of our firm, I'm excited to continue the success of Cline Design. We're fortunate to have our legacy leaders still active with the firm, providing insight into our history so we may shape our future."