Meet the Visionaries: Promotions Elevating Interior Design + Architecture Studio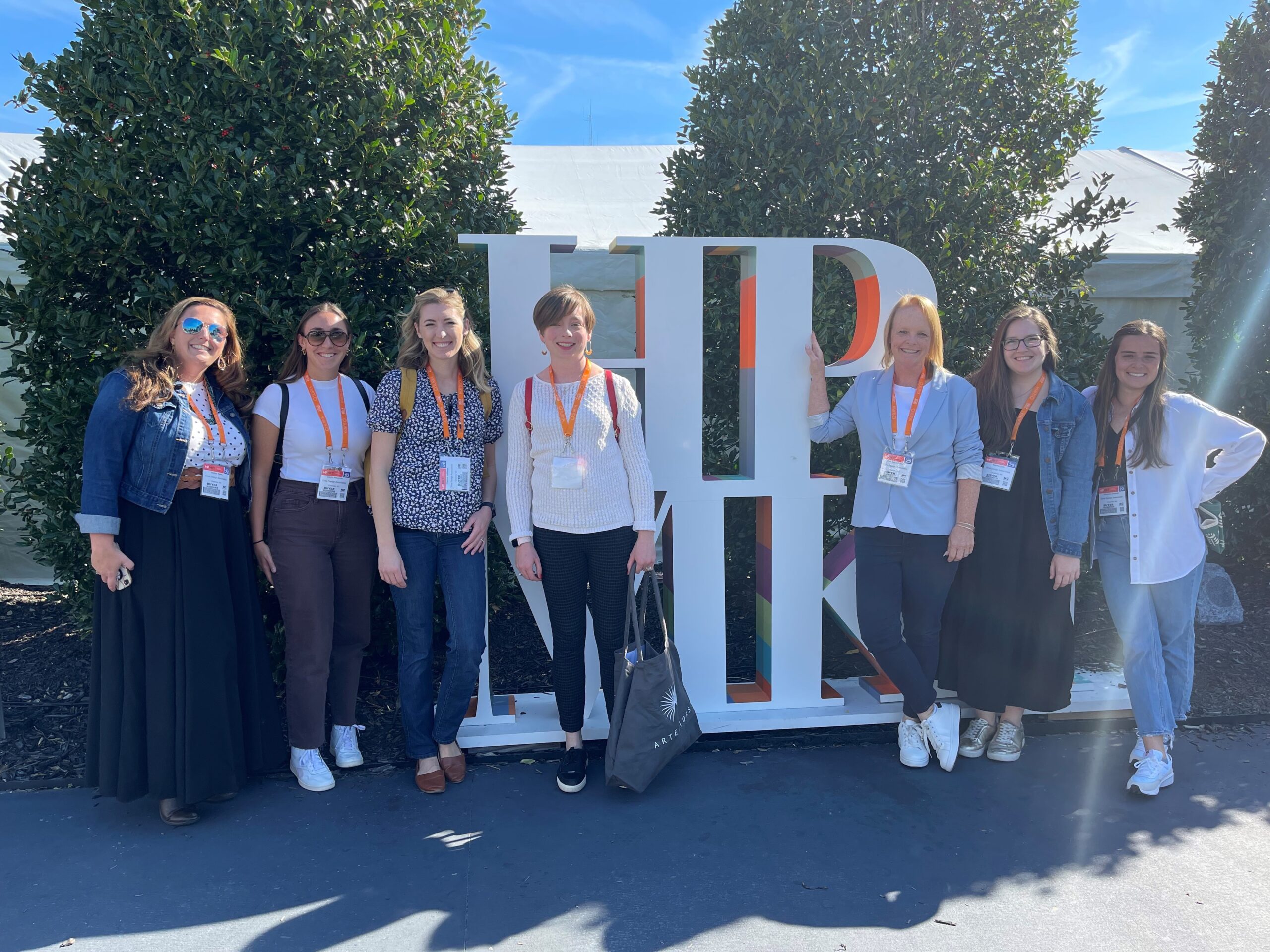 Cline Design is pleased to announce the promotion of Jim Compton, AIA to the firm's Director of Interior Architecture and Design.
Compton has been with Cline since 2011 and serves as a principal of the firm working on a multitude of office, residential, clubhouse, and retail projects. His most notable and recent projects are Golf Pride's Global Innovation Headquarters, The Wade Condos, NC State University's Alpha Delta Pi and Kappa Alpha Theta Sorority Houses, The Reserve at Woodside Plantation Clubhouse, Pinehurst Resort's Cradle Bar and the new Sojourn Glenwood Apartments.
Compton brings over 20 years of architectural experience to the interior design team. His leadership, insightfulness, and technical understanding will help the firm bolster their integrated design services. Compton's mentorship and leadership style will serve the business segment well as he helps both offices grow and evolve their interior design staff. He will continue to seek opportunities to infuse interior design solutions across their markets further upholding the goal to seamlessly integrate disciplines across the firm.
"We're constantly striving to provide thoughtful and innovative design solutions for our clients. One way we do that is through the continual evolution of our firm." said Gary Cline, AIA, President and Managing Principal of Cline Design. "It was imperative that we find a leader for the Director of Interior Architecture and Design role who would be a good mentor, was futuristic, had a rich history of design, and can anticipate the needs of key stakeholders as well as the design team. We found that leader in Jim."
I'm excited to transition into this new role as leader of the interior design team for the firm. I have worked closely with the team on countless projects during my tenure. They are an incredible group and a crucial partner in each project we deliver. Together we will advance our services and continue to exceed expectations."
Compton has begun his transition into his new role and will continue to serve his clients and team members with the same level of excellence he has provided over the last nine years.
In addition, Cline is pleased to announce the promotion of Denise Hoffman, NCIDQ as the Charlotte office Interiors Manager. Hoffman joined Cline in October 2019 as a Senior Interior Designer and has since worked on a variety of office, residential, clubhouse and retail projects. Her most notable and recent projects include Cline's new Charlotte Office Headquarters, Legacy Cool Springs, Flats on 17th Street, and Jacksonville, Florida's Southside Quarter's Phase II.
Hoffman's experience extends over the past eight years designing innovative and inspiring spaces for a wide range of clients. The combination of her expertise and experience at full-service design firms where she's worked closely with other firm disciplines has led to more efficient and effective design solutions for her clientele.
"We've searched for someone to lead Charlotte's Interior Design team. When Denise joined us last fall, she instantly impressed us with her adaptability, attention to detail, creativity, and problem-solving skills. Her clients and co-workers were impressed by her collaborative approach and insightful leadership. It was clear to us Denise would be a great fit for the Interiors Manager position," said Orlando Pizarro, AIA, LEED AP, Senior Principal and Director of the Charlotte Office for Cline Design.
"My excitement for my new role is fueled by the amazing teams of people I get to work with each day. We challenge each other, we inspire each other, but most importantly, we support each other. I look forward to seeing what goals we accomplish and boundaries we push together."
Hoffman has already advanced into her new role and continues to elevate Charlotte's Interior Design team's quality of standards and solutions, thus allowing clients to easily Imagine A Place for their own endeavors.