Cline Design Rebrands: The Experts at Designing the Experience of Living Well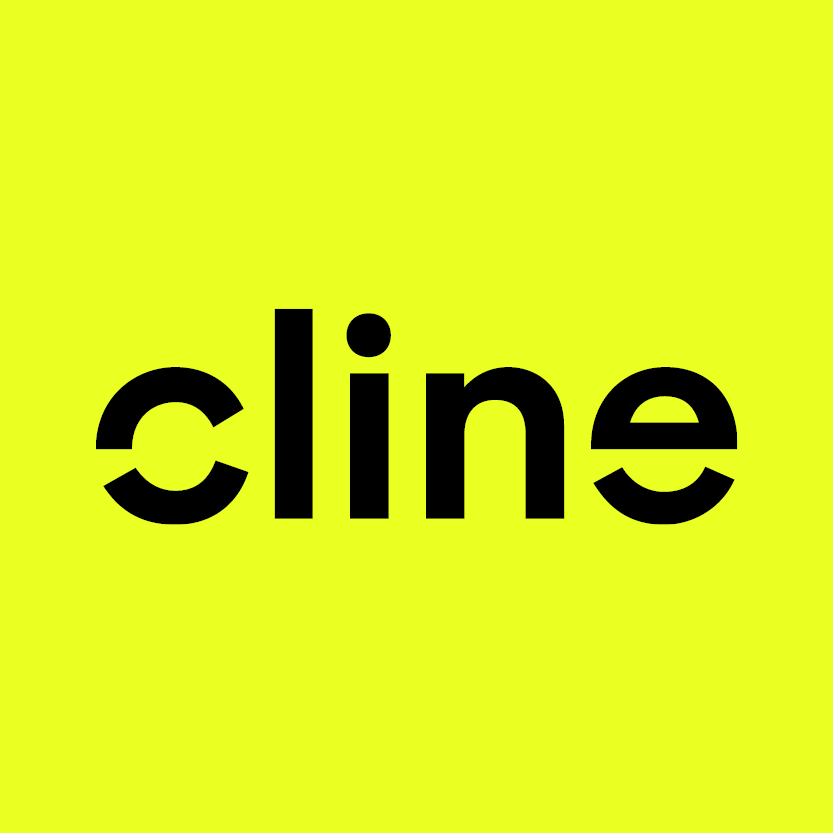 Back in 1989, a vision was born—a vision to propel Raleigh's developments to new heights while addressing the needs of its community. That vision took shape as Cline Design, a small architecture firm devoted to improving and transforming communities by creating better places to live.
Deeply committed to their guiding core principles, Cline invested in their people, as well as their relationships with their clients. They continued to foster their craft with their innovative and integrated approach to architecture, while consuming a deep understanding of local municipalities, and keeping the wants and needs of both the clients and the end-users at the forefront.
In 2003, they confidently established a second office in the coastal city of Wilmington, where they could tap into a thriving market and extend their design expertise to a broader community. And then it happened—they began working on a pivotal project that would leave a lasting mark on their portfolio – the worldwide headquarters for PPD. The project became a true testament to their creative prowess and ability to conceptualize and deliver visionary designs.
Five years later, in 2008, they took another significant leap by opening a third office in Charlotte. This expansion solidified their presence in North Carolina and enabled them to reach more clients with their creative solutions. However, the financial crisis of 2008 impacted many businesses, including Cline. Despite their best efforts, the Wilmington office closed in 2009 and they refocused their energies on their Raleigh and Charlotte locations.
The next 15 years would prove transformative for Cline, with a multitude of projects that would pave the way for Raleigh's rankings into the US News and World Report's Best Places to Live, alongside national, and regional accolades for their work, and a booming internal growth under their belt resulting in a three-fold increase in employees.
Along the way, they've brought the City of Raleigh's new transit operational facility, a hub for the city's public transportation system that greatly improved the efficiency and functionality of transit operations in Raleigh. Their catalyst development for Raleigh's Cameron Village, Crescent Cameron Village, expanded and enhanced the footprint of Cameron Village's mixed-use community of the once-dated destination that is now become a sought-after destination for restaurants, shopping, and living. They successfully designed the Southeast's first precast concrete residential high rise, Hawk, in Charlotte, North Carolina. And they redefined downtown Raleigh's northern gateway with Peace Raleigh Apartments, incorporating downtown Raleigh's first public grocer, Publix, and propelling a revolution of the historic Deveraux Meadows neighborhood, bringing it back to life.
Cline has come a long way since their humble beginnings, but their core values remain unwavering. They still believe in the power of exceptional design and the impact it has on communities, and they continue to place great emphasis on collaboration, camaraderie, and emphasis placed on exciting, inspiring, and engaging our colleagues, clients, and communities. However, they understand that design is not a static concept. It evolves alongside the changing needs, desires, and aspirations of the community. They, too, recognize the need to evolve and embrace new ideas, technologies, and approaches that define today's era, while not being afraid to challenge conventions, think outside the box, and push the limits of creativity.
In essence, Cline believes the concept of home extends far beyond its traditional boundaries. Home is no longer just a place where we live; it has become a multifaceted space where we work, play, and connect with others. It is a sanctuary where we invite others in, sharing our dreams and our lives with our families, colleagues, and communities.
Cline invites you to imagine a place where design has the power to inspire, transform, and create lasting connections.