5 Questions with Senior Land Planning Project Manager, Glen Deal, PLA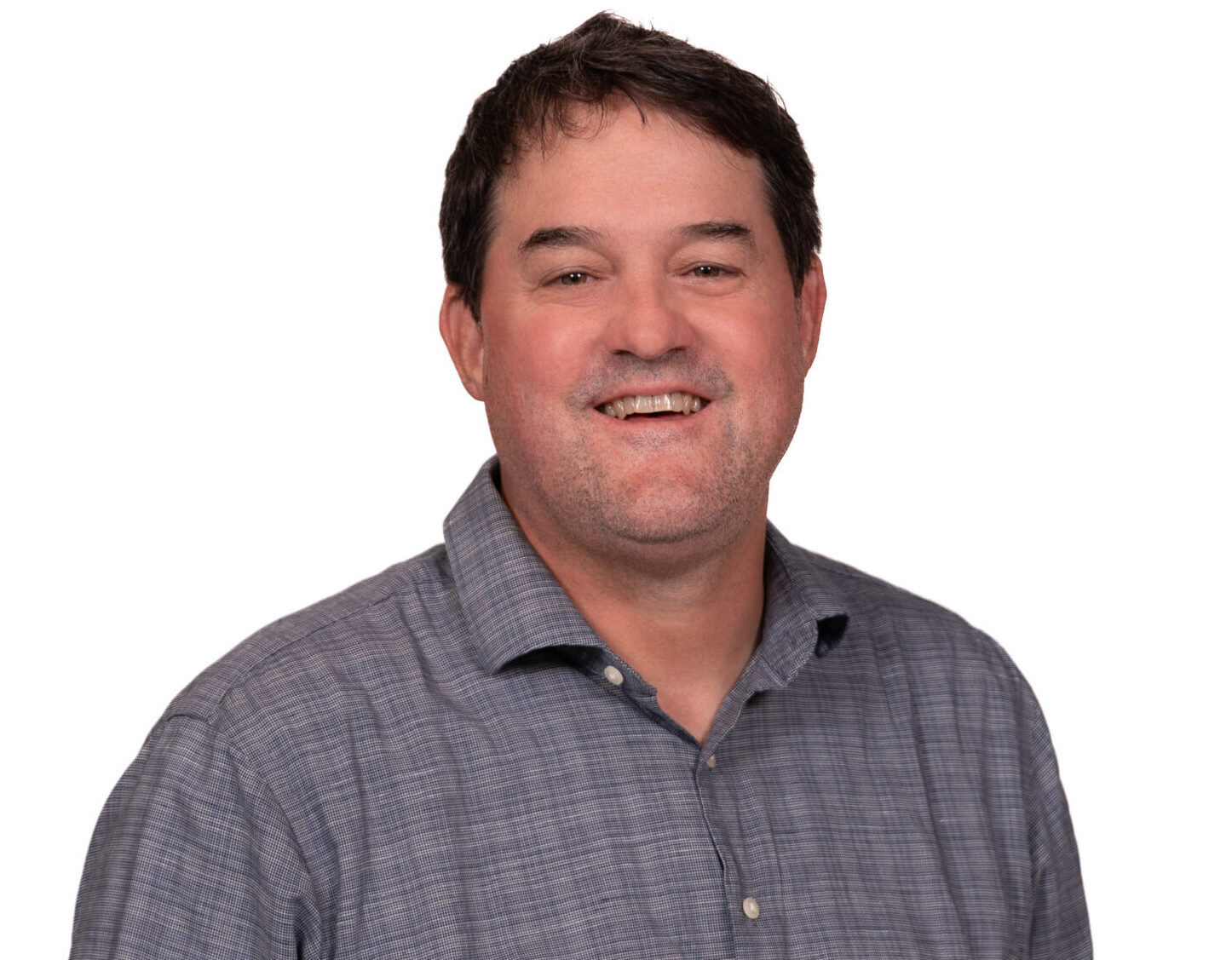 Welcome Glen!
We are excited to introduce Cline Design's newest Senior Land Planning Project Manager, Glen Deal, PLA. He brings a diverse set of knowledge pertaining to land planning and urban design, with a passion for mixed-use developments and community placemaking. Glen's 25+ years of expertise in project types spanning from commercial mixed-use, residential, resort and hospitality, streetscape corridors, senior living, and sports facilities, allows him to bring a unique perspective and prospected opportunities to both the Raleigh and Charlotte studios.
Glen is an active participant in the Urban Land Institute and is excited to be back in the Southeast after living in the Midwest for the past 6 years, where his career began following graduate school at North Carolina State University.
What's your favorite part of your job as a Land Planner and Landscape Architect?
The hands-on aspect of the iterative planning process. I enjoy being on the drawing board during the early stages of a project and developing a site framework. Every project comes with its own challenges, patterns, and context. It is gratifying to 'solve the puzzle' for our clients through collaborative sketching and the generation of conceptual graphics.
What or who made you want to choose your career path? 
My first studio class at Penn State with professor/mentor Perry Morgan – Perry had a huge impact on setting my path forward. Not only is he a gifted landscape architect and illustrator, but a better person who continues to remind me what is most important: family & friendship.
What's the best advice you would give to someone who just started their career in land planning/architecture?
I would emphasize patience and versatility. Landscape architecture is a very broad practice, with an abundance of public/private sector opportunities, so finding the most suitable job may not be immediate. A willingness to be as versatile as possible will help young landscape architects discover what inspires and satisfies them most in reaching career goals.
How do you describe what you do for a living to your family and friends?
To family and friends: they understand because I probably have shared too much! Most landscape architects have been asked, "can you design my yard?" My response is that I can certainly help (if I have time) but describe my work as master planning at a more extensive scale than small landscapes.
What's something that has surprised you about your chosen career path?
My career path has allowed me to discover what I enjoy most. I have been lucky to work with many tremendous people along the way. What is surprising is that I have come full circle, back to Raleigh-Durham, where I began my career 28 years ago following graduate studies at NC State. I am both blessed and excited to have recently joined the Cline Design team.