30 Years of Design Excellence: Celebrating Three Decades of Transforming Communities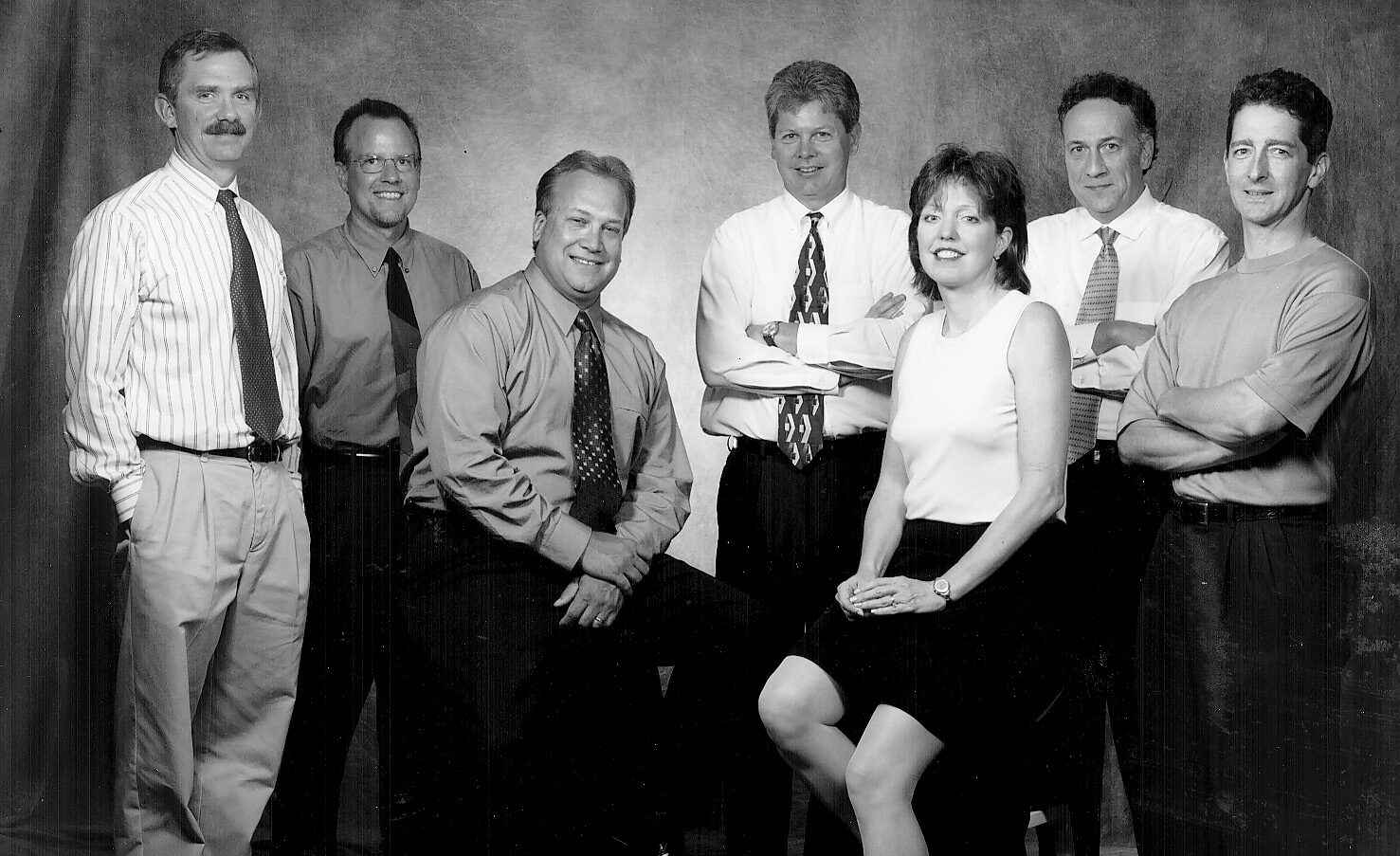 In thirty short years, Cline Design has experienced record growth, weathered significant economic downturns and continues to prosper as one of the leading design firms in the region. Known for their award-winning design of mixed-use, residential, retail, hospitality and office projects in the Triangle and Charlotte markets, Cline has delivered thousands of projects in the Southeast propelling them to the fourth largest architectural firm in the Triangle and sixth in North Carolina as ranked by the Triangle Business Journal.
With their ever-growing client-base of developers, corporations and industry partners, the firm continues to expand their design portfolio. Their continued success can be attributed to their relationships with their vast client-base, industry partners and their over 80 talented employees between their Raleigh and Charlotte offices. Their forward-thinking designers and support staff come from across the US creating a diverse, culture-rich talent pool, comprised of over 50% women. Together they've won nearly 100 design awards over the past thirty years.
Today the firm continues to be led by their founder, president and managing principal, Gary Cline, AIA along with thirteen Principals that provide the firm with unique insights and a diverse background of experience. "It's incredible to see the transformation of so many regions over the past three decades and it's so exciting to have had a hand in reshaping these communities," states Cline. "It's humbling to work alongside so many talented architects, designers and planners everyday who want to help our clients 'Imagine a Place' through innovative design."
Cline will celebrate it's 30-year milestone all year long with their clients, partners and staff in a variety of ways including a look-back at their journey to thirty.